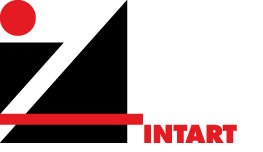 INTART
Founded in 1993, the International Foundation of Russian and Eastern European Art –
INTART
– strives to introduce the American public to the largely unknown and undiscovered world of Russian contemporary art.
In accordance with its mission, INTART was a sponsor of the RUSSIA! exhibition at the Guggenheim Museum and hosted the Closing Ceremony in 2006.
---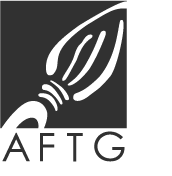 AFTG
The American Friends of The Tretyakov Gallery Foundation –
AFTG
– affords art enthusiasts, supporters and philanthropists an opportunity to appreciate and understand the unique historical importance and significance of The Tretyakov Gallery.
AFTG's principal objective is the return of artworks of former dissident artists who, having fled the former Soviet regime, are not represented in the permanent collection of The State Tretyakov Gallery; most of whose works have never been exhibited in present-day Russia. The Foundation is also focused on the extensive renovation, restoration and modernization programs to usher The Tretyakov Gallery into the XXI Century and secure the preservation of this national and historic treasure.